so tuesday i finished my self portrait painting and yesterday i began my castiel painting. figured i'd show you the progress since i got some nice comments from my last post. anyways, enjoy! :)
Finished 2nd Painting: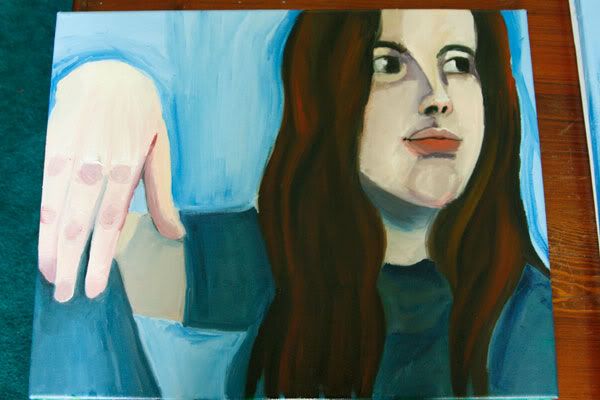 3rd Painting: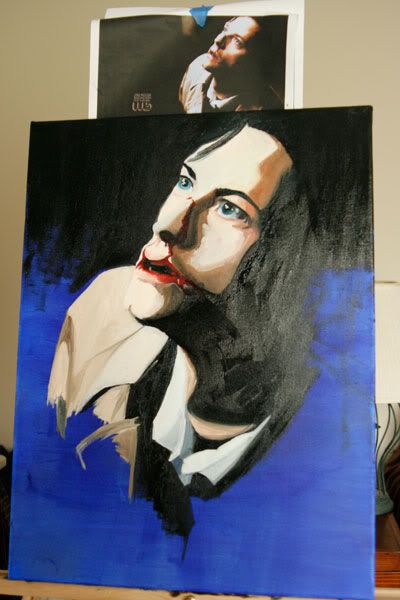 Reference for 3rd Painting: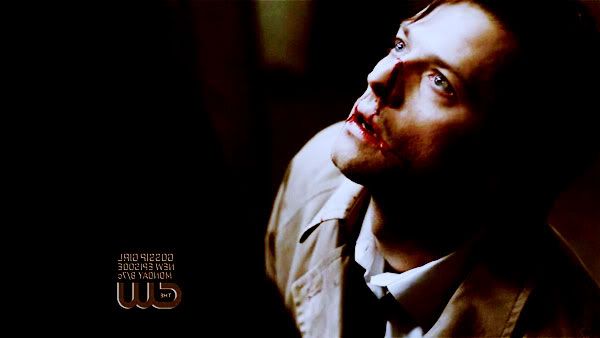 Saw Star Trek today. It was vicious and I recommend it to EVERYONE, even if you aren't big on Star Trek (the shows). Now I'm off to work from 5-10. My stomach's acting up and when I get home tonight, I'll be busting my ass so I can finish that painting so I can do my 4th tomorrow. Wish me luck!